Republican Debate: CNN's Reality Check Team Inspects The Claims:
he Republican candidates for president gathered in Miami on Thursday, and CNN's Reality Check Team spent the night putting their statements and assertions to the test.
The team of reporters, researchers and editors across CNN selected key statements and rated them true; mostly true; true, but misleading; false; or it's complicated.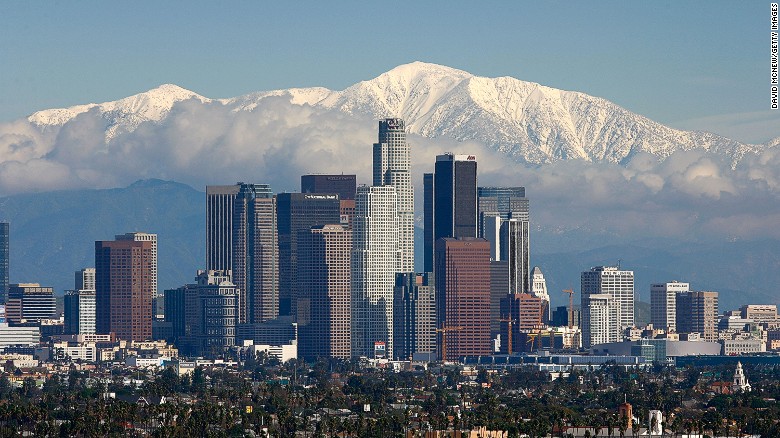 The World's Most Expensive City In 2016 Is …
New York and Los Angeles have shot up the rankings, London has pushed into the top ten, but Singapore is still the world's most expensive city.
It's just topped the Economist Intelligence Unit's 2016 Worldwide Cost of Living survey, making that the third year in a row.
The gap is closing between Singapore and the next two cities in the rankings, however.
Zurich, Switzerland, and Hong Kong are hot on its heels in joint second place, with Hong Kong leaping seven places up the ranking in the last twelve months.
London, New York and Los Angeles moved up to sixth, seventh and eight place, with New York in its highest position since 2002.
Escaped Mississippi Murder Suspect Killed By Family He Held Hostage:
A murder suspect who escaped from a Mississippi jail was shot dead by a family he held hostage for several hours inside their home Thursday, police said.
After more than a week on the lam, Rafael Arnez McCloud was found dead in the bathtub of a home in Vicksburg, Mississippi, according to investigators.
The homeowner told police a man with a knife, later identified as McCloud, approached him around 4 a.m. Thursday as he and his 5-year-old son headed into the garage. The man forced his way into the home, according to the homeowner.
Hours later, the family used their own gun to fight back and escape.
CLICK HERE to read story
source: CNN.com
5 Things To Know For Your New Day — Friday, March 11  was originally published on praisecleveland.com
Also On Praise 106.1: