See A Therapist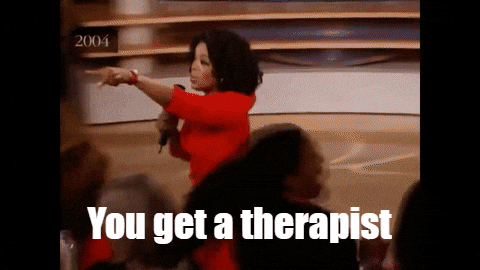 Seeking professional care is never a bad thing. Think of it as taking your mental vitamins. Cognitive Behavioral Therapy and Psychotherapy have been proven to help assist the suffering in identifying and eliminating negative thought patterns.
Want gospel news at your fingertips? Text BMORE to 52140 to join our text club!
Never Miss Out on Breaking News in your Community and Beyond. Sign up for the Praise Baltimore newsletter!
Isolation Information: 8 Easy Tricks To Help Limit Your Anxiety — Foreva  was originally published on globalgrind.com